Question:
Why do you think many large corporations chose to borrow money to buy back their stocks rather than invest it for productive purposes between 2012 and 2020? (pre-Covid-19)1 2 3
* (this is US-centric, but I'd be interested in a global perspective too)
Some Possibilities:
Too much regulation to make investment profitable?
Too high taxes?
Too much political uncertainty? (2012-2020)
Customers already have what they need? Customers don't want to buy more?
Customers too maxed out. Customers can't afford to buy more?4
Company has a mature market position- there is little room to grow. 5 Better to "mortgage their credit rating"67 and redirect the money to other companies with better opportunities?
Executives don't want to take a risk on innovation and growth when low-interest rates make significant debt-driven share price increase a low-risk choice?

Low interest rates tell you why borrowing is attractive but not why innovation and growth are less attractive than stock buybacks.
Vote in a Twitter Poll
Twitter has a maximum of 4 options:
Why did corporations borrow money to buy back their stock rather than invest it for productive purposes?

(from 2012-2020) | https://t.co/qulfbX3Yne

Reply with ideas in the comments:

— Tim Langeman (@timlangeman) May 6, 2020
I'm interested in other possibilities too. You can reply to this on twitter /reddit.
Obviously, the low interest rates were key in enticing companies to borrow. The question is why they didn't invest more for productive purposes rather than buying back their stock. I obviously haven't investigated this fully, that's part of the reason why I ask the question.
My hypothesis is that the biggest factor behind buybacks was that companies didn't believe that consumers in the US could afford to increase their consumption level.

US Wages have been stagnant for decades and 40% of American's can't afford a $400 emergency, so who would want to invest heavily into selling to such a customer.
That doesn't answer the question of global demand. Further work will have to be done to research consumption potential and indebtedness in other countries.
Read Background Info: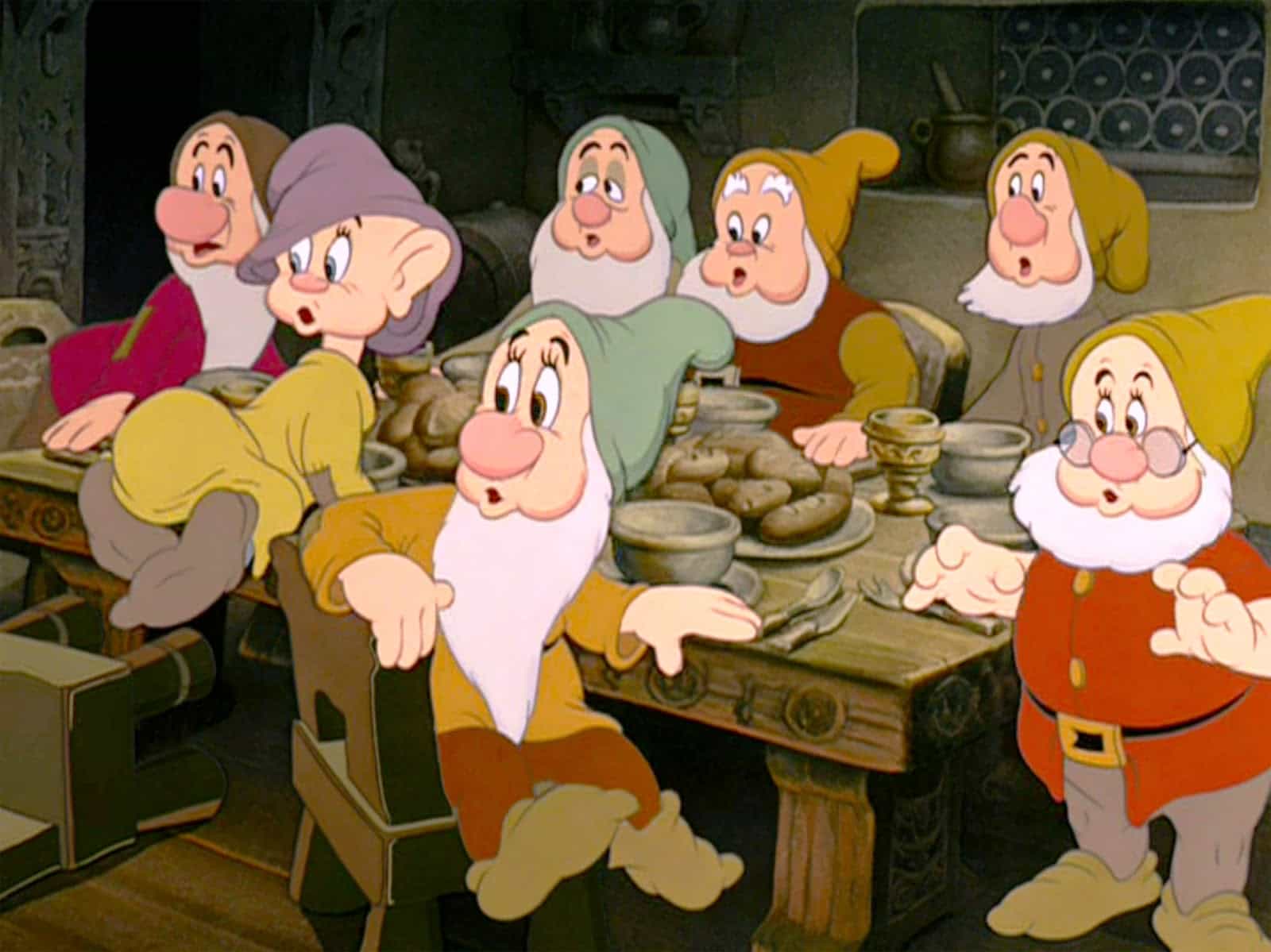 Follow-up:
If corporations were unwilling to invest then, what make you think that they will be willing to invest post-Covid?
by Tim Langeman
Footnotes: